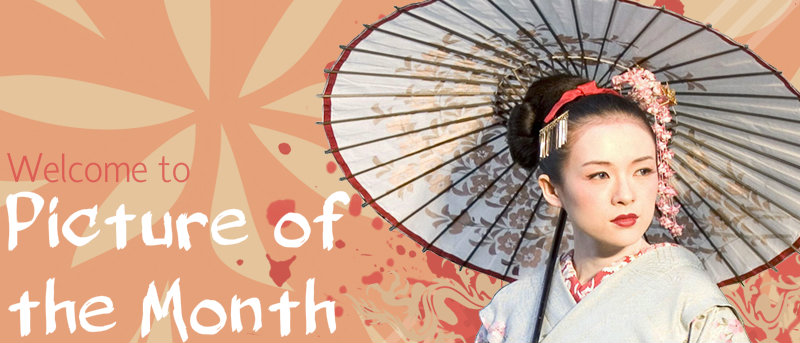 The Winners of the Picture of the Month
The Nominees for the Picture of the Month
November 2014 (Ends 1st November)
September/October 2014 (Closed)
August 2014 (Closed)
July 2014 (Closed)
June 2014 (Closed!)
Entering and Nominating
How do I Enter one of my uploaded pictures for Picture of the Month?
In order to enter a picture for Picture of the Month you must first;
Upload the picture 
Link the picture to your Username
Add the picture to the category: Picture of the Month
If your picture wins, it will be added to the Winners Gallery and will be automatically added to the Picture of the Year awards.
Rules:
Pictures must be entered BEFORE the month for nomintaion
All pictures entered must stick with in the subject of Asian Culture or Art
Vulgar images will be deleted
How do I Nominate a picture for Picture of the Month?
To vote for your favourite picture, simply click onto your selected picture by copying the name and link into the comment box (below) with the word Vote at the end.
Example
pic_of_the_month.jpg: Link Vote

This will be counted as one vote and you can vote every month once the nominations have been picked.  Rules:
Only one Vote from every one individual will be counted
You can only nominate one picture - your earliest Vote post will be the only comment counted
All capitals or all lower case will NOT be counted
---
All Votes and Nominations will be selected at the beginning of the new month. Good luck, and get uploading!
Community content is available under
CC-BY-SA
unless otherwise noted.